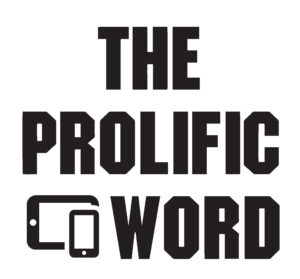 Productive Wording for Successful Results
848-213-5520
https://www.theprolificword.com/
[email protected]
Since 2016, The Prolific Word, owned and operated by Andrea Harrison, Content Marketing Writer has provided a diverse area of both digital and traditional marketing content to small businesses and individuals in need of the right wordage. Some of the digital writing services she provides are web page content, blogging services, social media marketing, and email marketing. Writing services for more traditional marketing materials such as brochures, newsletters, and press releases is also offered.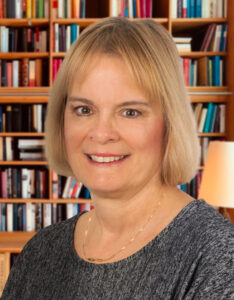 Andrea Harrison
Owner & Content Marketing Manager

Andrea Harrison holds a BA in Communications with a certification in teaching and English. She has experience in different facets of writing in fields such as publishing, education, social services, and marketing. You will find her very dependable with a strong work ethic. She is conscientious with turnaround time, communication, and is a stickler for grammatical accuracy and presentation.
Andrea also loves creative writing and has recently become a children's book author.